Portuguese Canadian Social Club of Chatham
346 Grand Ave East | Chatham, Ontario N7L 1W6 | 519-436-0040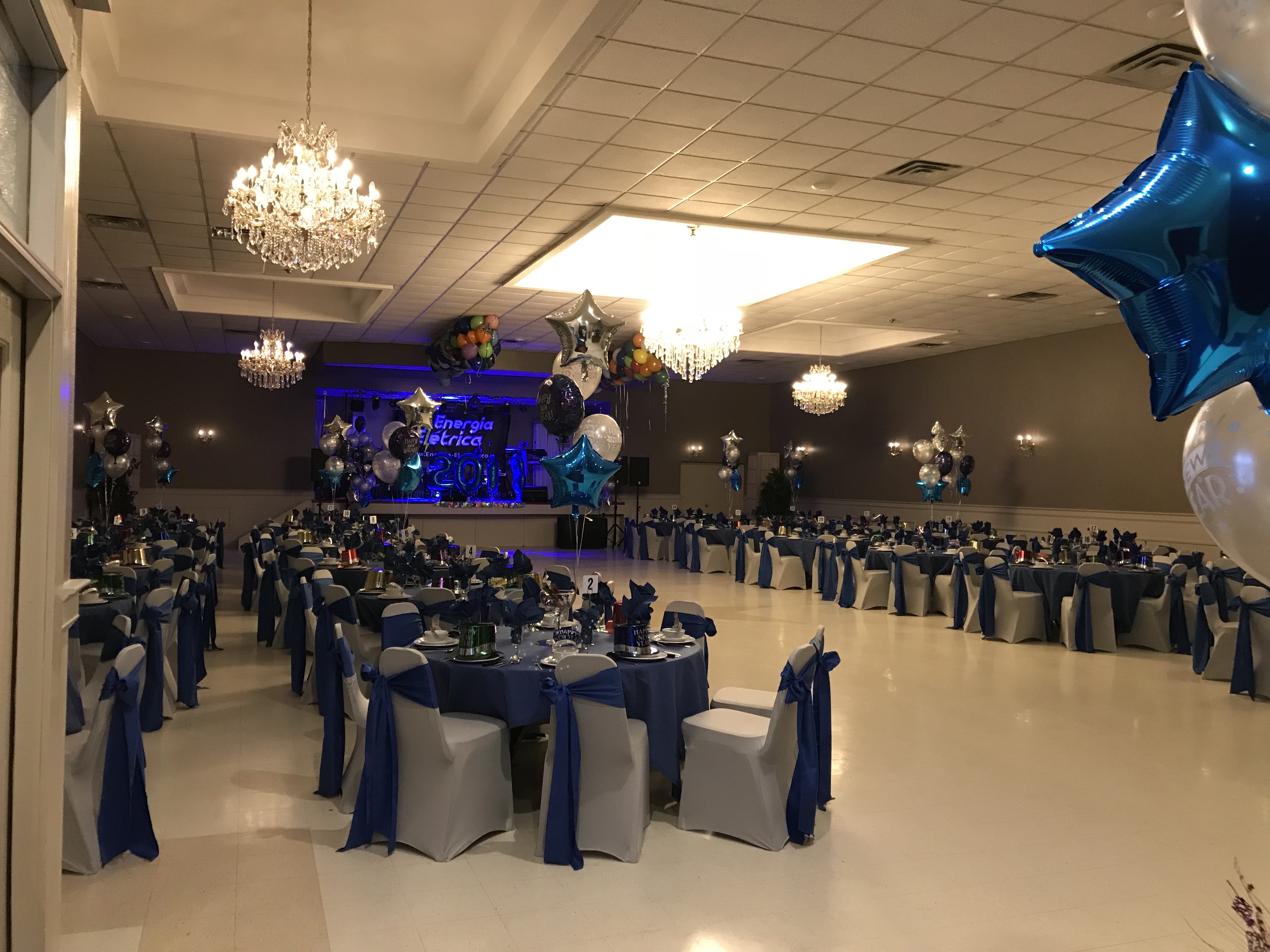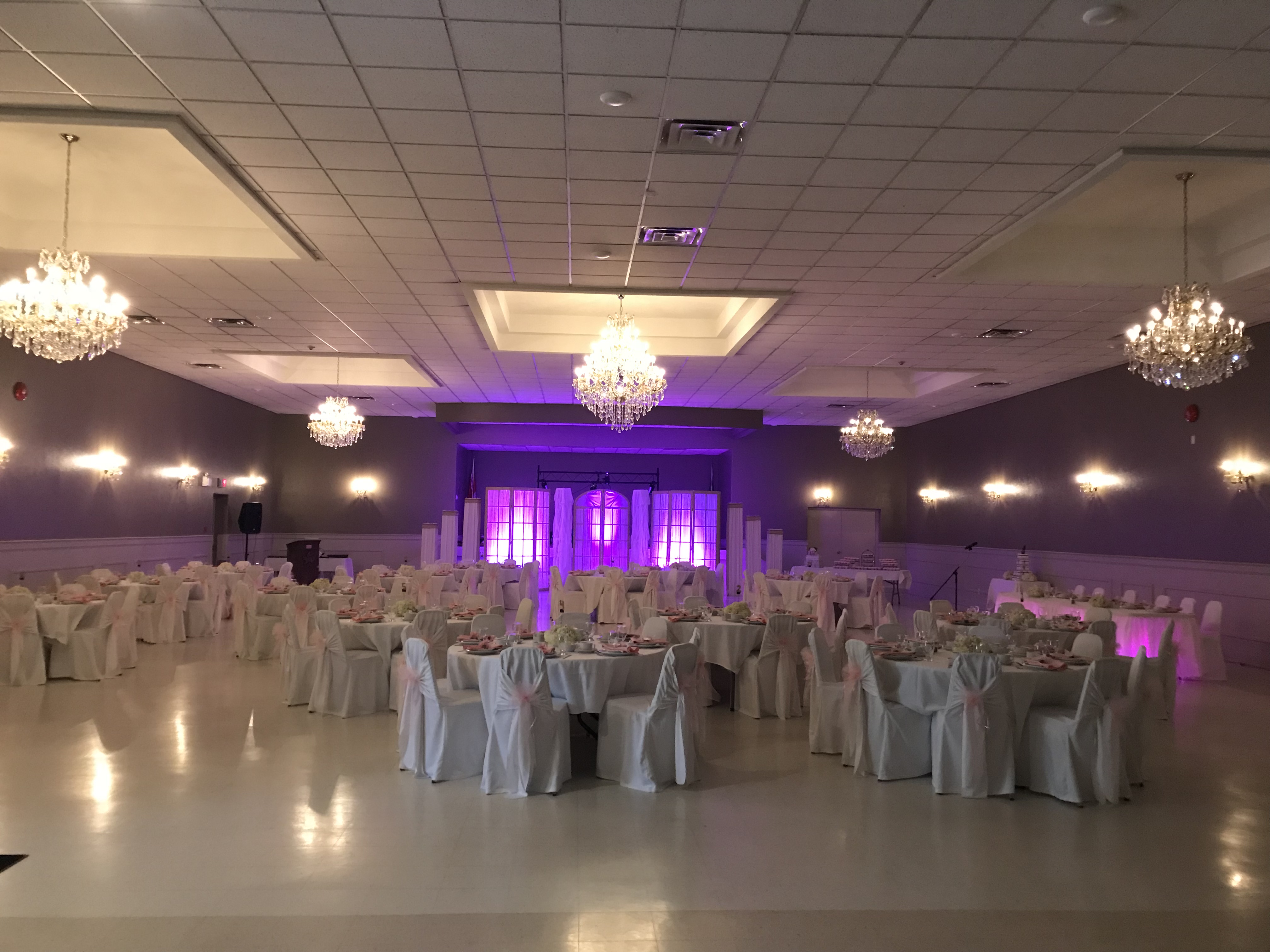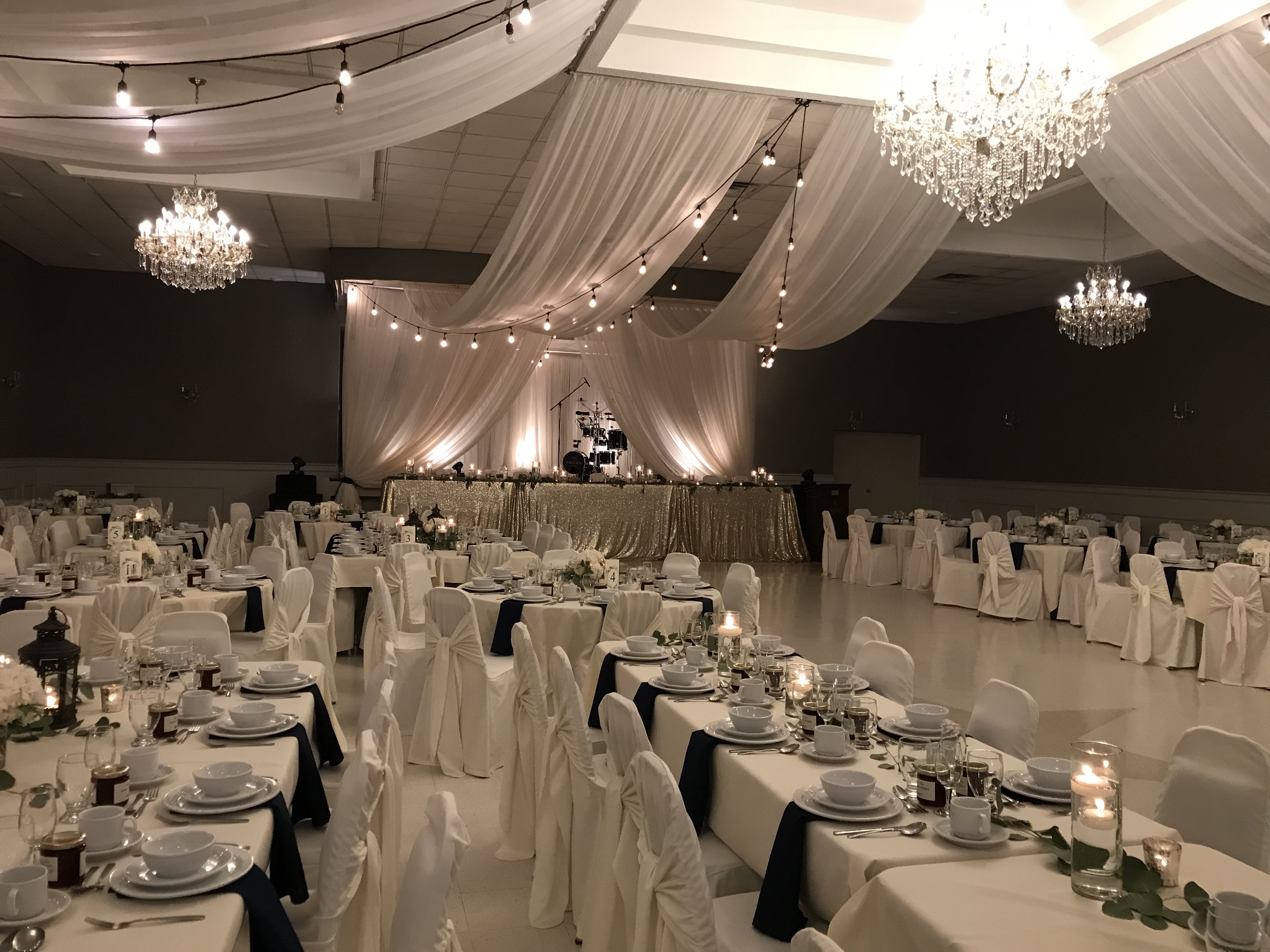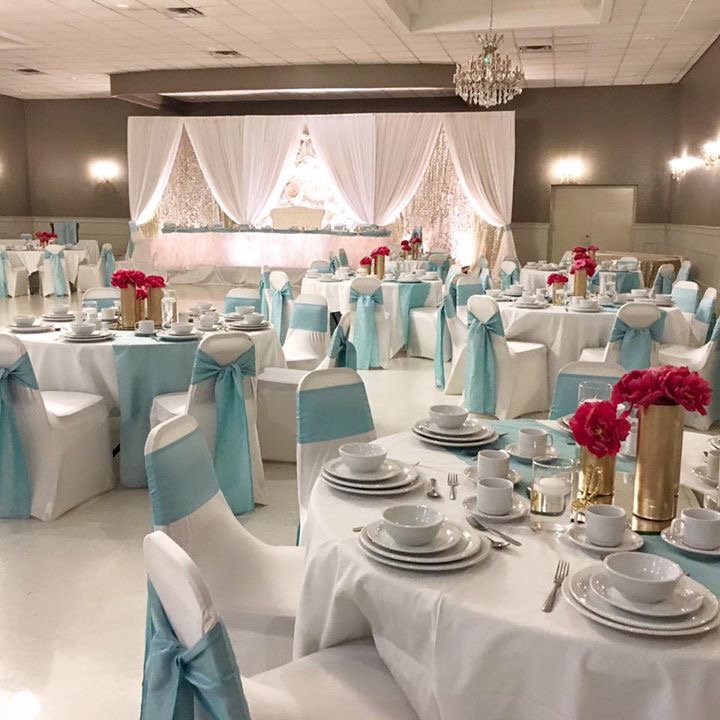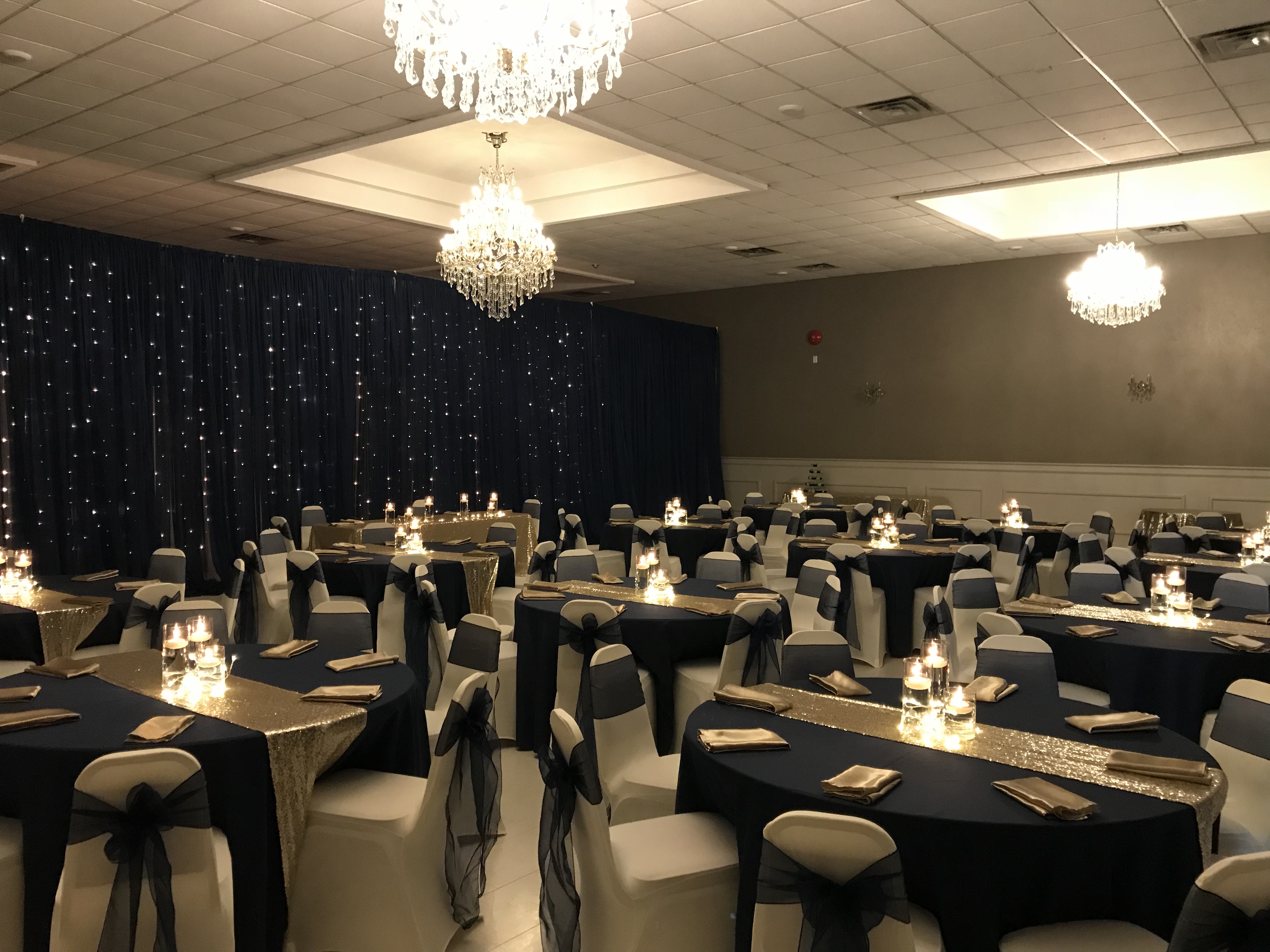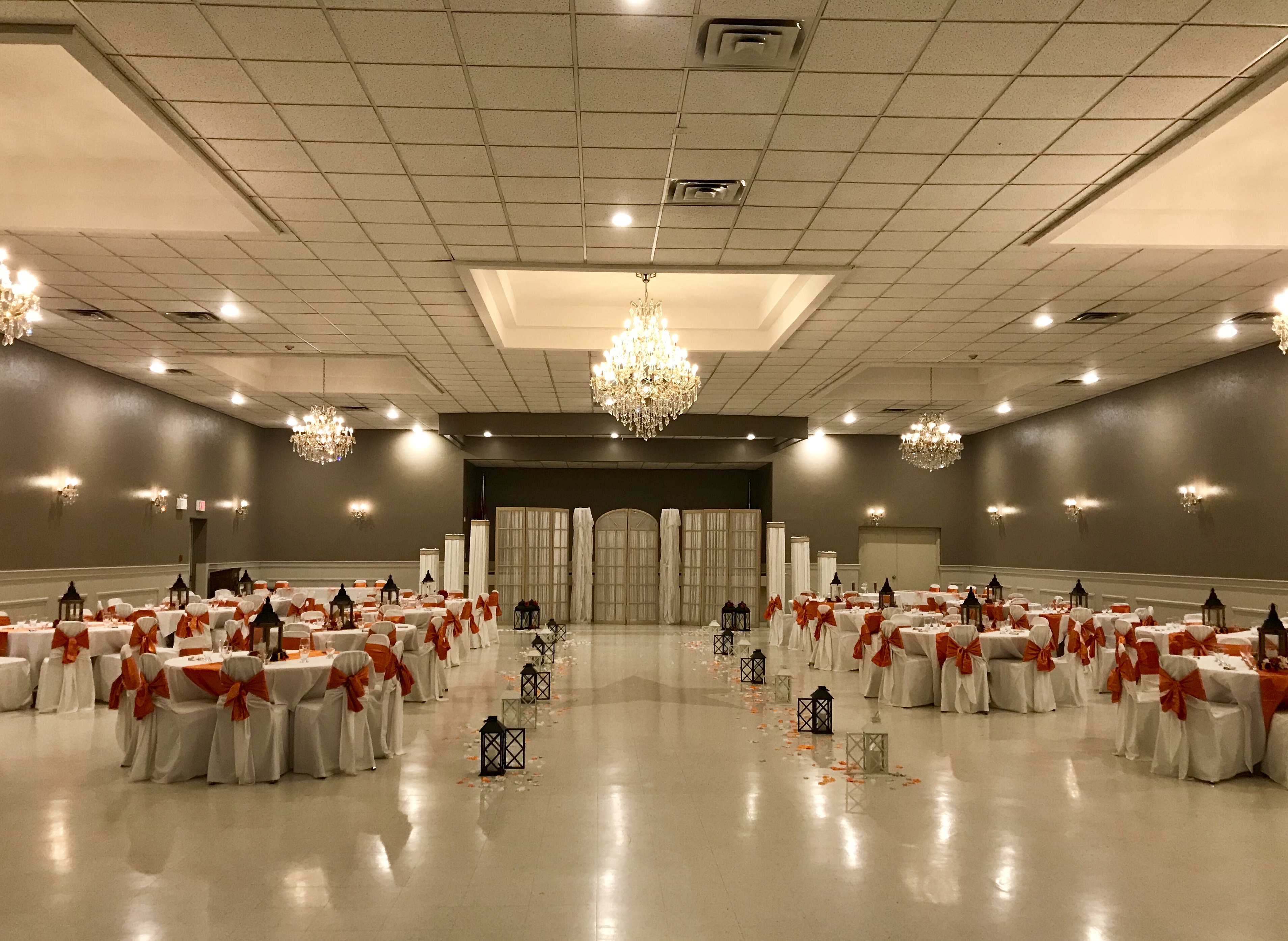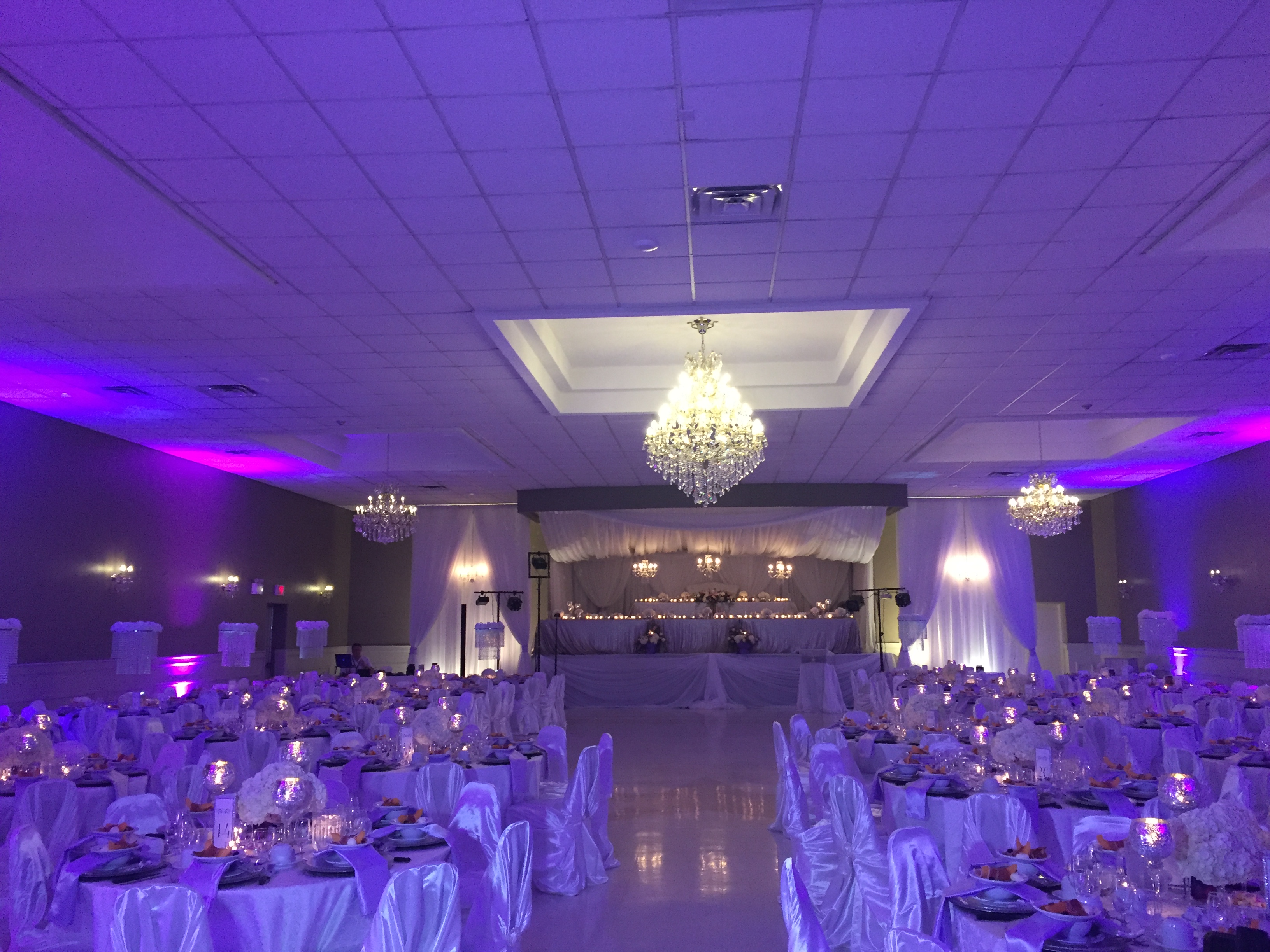 Welcome to the
Portuguese Canadian Social Club of Chatham
---
... come experience our hospitality
---
Impeccable Facilities
---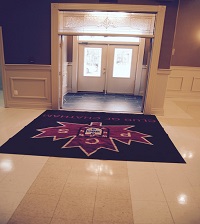 ---
Whether you are planning a wedding, Gala dinner or any type of corporate event, we offer unique and versatile space.
---
Reputation
---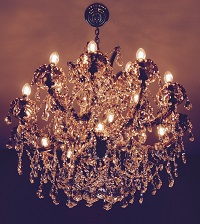 ---
Having hosted countless Ceremonies and Receptions during the past 20 years we'd be honoured to host yours as well.
---
Upcoming Events
---
---
March 13, 2022 Don't forget to reserve your tickets for this years Matanco do Porco, April 2nd, 2022. Call 519-436-0040 to reserve your seats by March 25, 2022.
October 18, 2021 Re-opening of the members lounge!
November 6, 2021 Sao Martinho - Delicious bbq'ed sardines and chestnuts! Call 419-436-0040 to reserve your spot today! Spots are limited due to COVID-19 restrictions.